At South Mountain Landcare… We Care!
South Mountain Landcare is a committed provider of landcare services all across the valley. We deliver knowledge, experience, and trust at every step of the way. We offer a range of services from regular lawn care, to seasonal tree trimming, to irrigation system inspections and repairs. Contact us today to learn more!
Dedicated to Healthy Life and Environment
South Mountain Landcare is a landcare company dedicated to improving the health of the environment. We provide a wide range of services designed to promote environmental stewardship.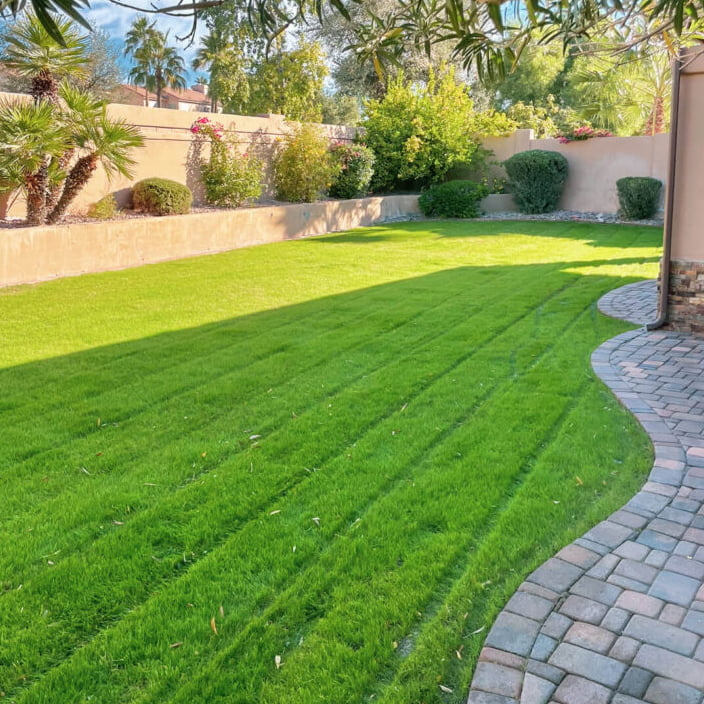 Vision
We want to be the company that you can count on to handle all of your landcare needs.
Mission
Our mission is to provide our clients with professional and reliable landcare services.